History
The Society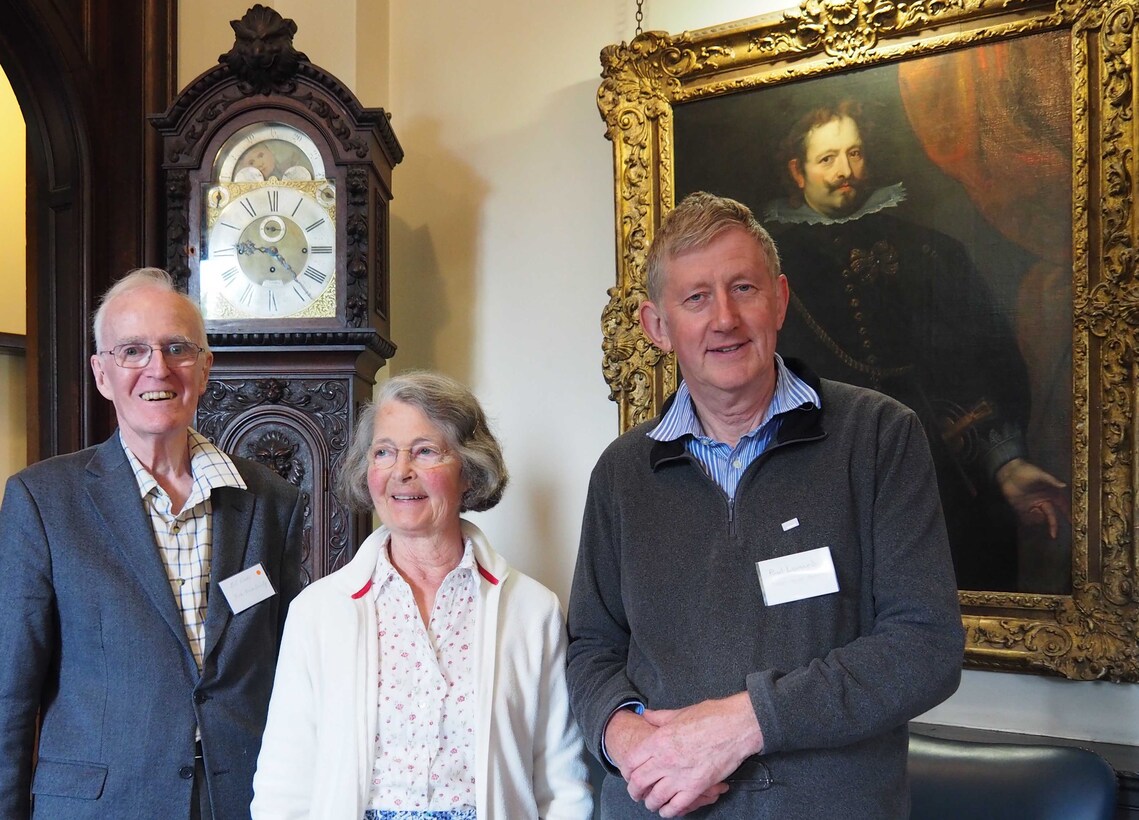 was formed in 1924 from a committee of councillors and residents. The group was originally set up in 1922 to persuade the Urban District Council to buy York House for conversion into a town hall, as part of the campaign to secure the status of a borough for Twickenham.

The York House Society is the oldest amenity society in Richmond upon Thames. It has no political allegiance. It is concerned with York House and the central area of Twickenham and its river frontage. Among the objects of the Society are preservation of the historic character of the neighbourhood, its architectural qualities, public gardens, parkland and riverside.

The Society also supports the work of other societies, charities and amenity groups within and beyond this area. Our members played a prominent part in the acquisition of Orleans Gardens for the Borough, and the preservation of the Mary Wallace Theatre for the Richmond Shakespeare Society.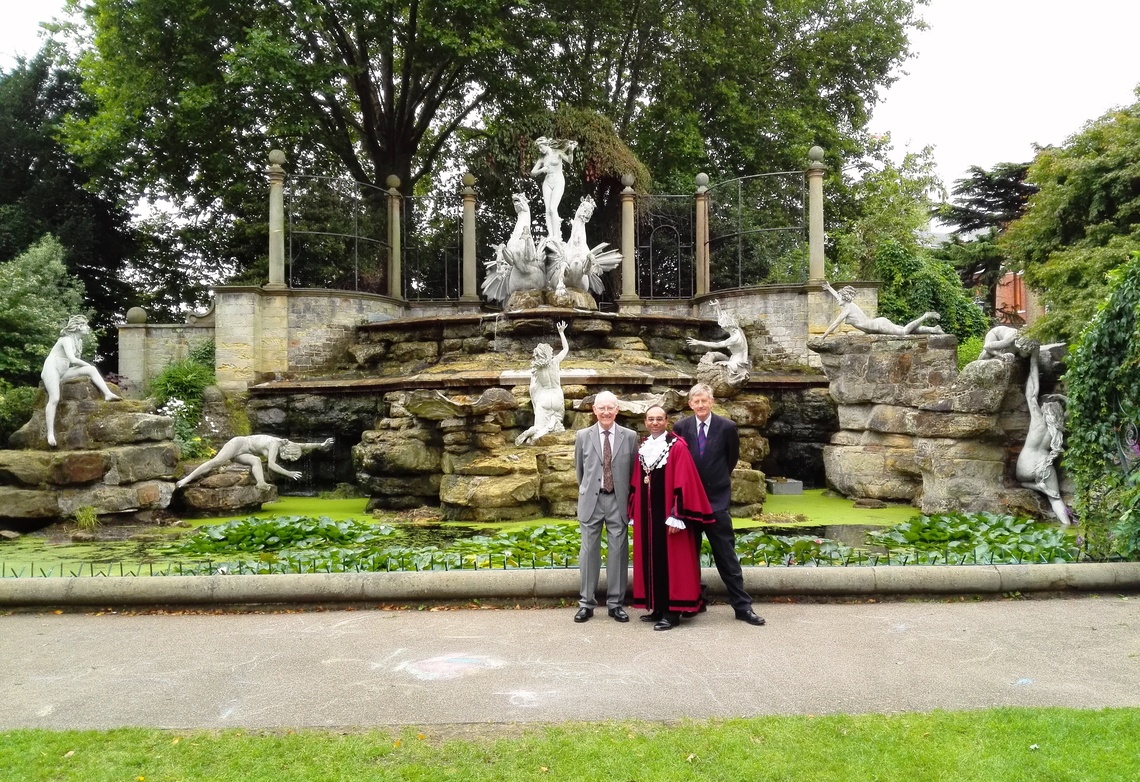 The Society is proud to have initiated the restoration of the statues in York House Gardens. In 1962 it helped to set up the Borough of Twickenham Local History Society. It has also fought to preserve and improve the Embankment, to revive and maintain the character of Church Street, and bring new life to the central area of Twickenham.

The York House Society looks towards the future, preserving only what is best from the past. Recognising the need for extra vigilance, greater activity and a constructive approach, we welcome all who wish to support our aspirations.