Welcome to York House Society website. The York House Society is Twickenham's oldest amenity society. It was formed in 1924 from the committee of councillors and local residents that was originally set up in 1922, to persuade the then Urban District Council to buy York House for conversion to a town hall.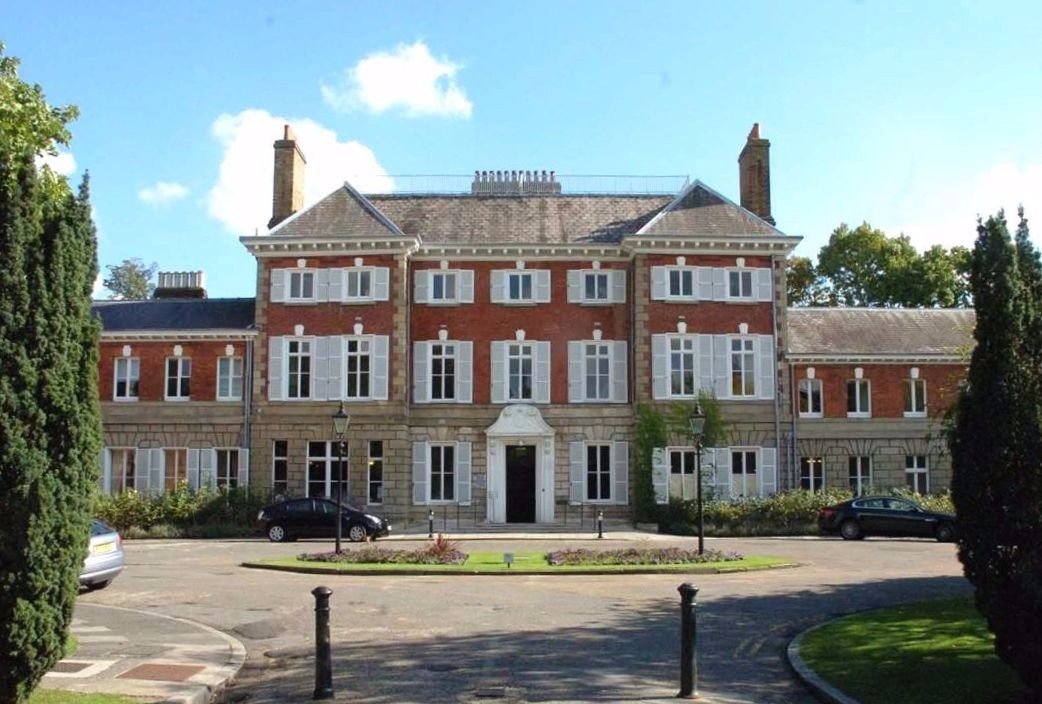 2020 MEETING PROGRAMME

Meetings are at 7.30pm in the Salon at York House unless stated
Friday 13th March – Mark Driver, Rathfinny Wine Estate
Friday 5th June – Summer Reception in the Terrace Room, York House:
for Local Community Organisations & Our New Mayor.
Friday 10th July – AGM with New MP Munira Wilson –
Her first six months as a new MP
Friday 9th October – Gillian Norton OBE, Deputy Lieutenant of LBRuT
and Chair of St George's Hospital
Friday 13th November – Eel Pie Island – History of Island Life

Garden walks: 20th March, 8th May, 17th July, 16th October.
Meet at the Naked Ladies fountain at 10.00 am.
From the archive: Twickenham's Town Hall Empire News Bulletin No. 42