Welcome to York House Society website. The York House Society is Twickenham's oldest amenity society. It was formed in 1924 from the committee of councillors and local residents that was originally set up in 1922, to persuade the then Urban District Council to buy York House for conversion to a town hall.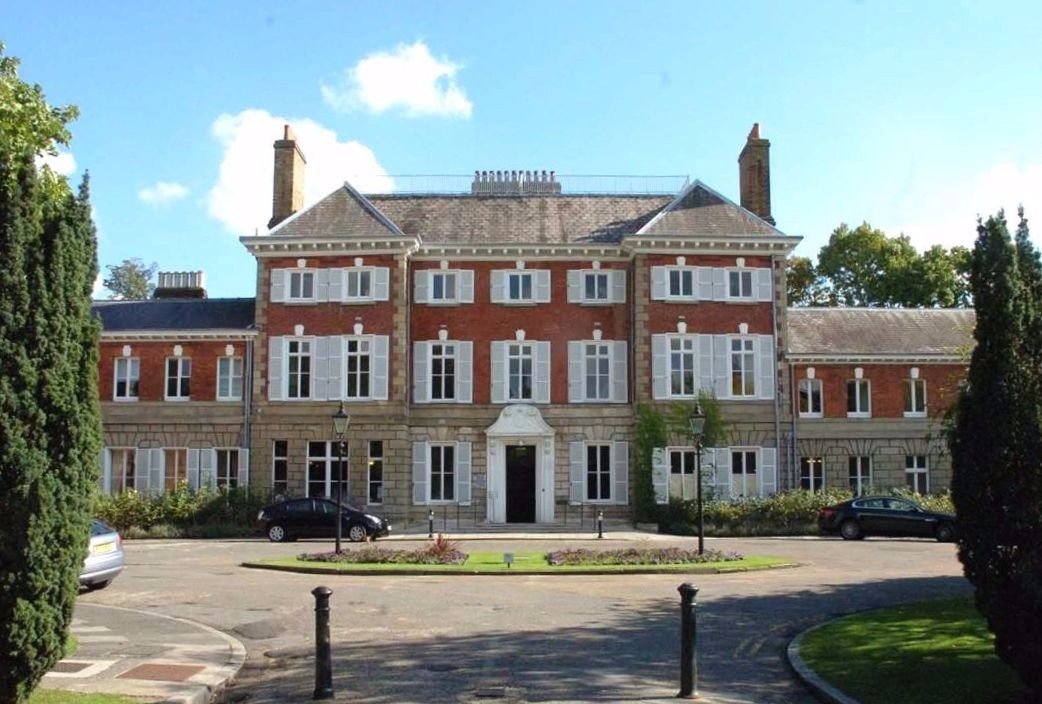 2022 MEETING PROGRAMME

Subject to Government and Council Covid19 Guidelines meetings will be in the Terrace Room at York House or by Zoom. For information email the Hon Sec Susan Chappell at yorkhousesociety@gmail.com
Meetings start at 7.30pm
Friday 10th June Celebrations of the formation of the York House Society in 1922, 2pm-4pm

Programme in Clarendon Hall:

1.30pm Guests arrive
2.00pm Introduction to York House by Yvonne Hewett + Paul Leonard (York House Society) & Tim Corum (Head of Richmond Arts Department)

2.30pm Welcome to students from Richmond College by Marc Dodi, and Music & Arts ~ 1920s to 2022

3.00pm Rachel Morrison (Soprano) & Chris Britton (Piano),'A Musical Celebration'

3.20pm Update on York House Society achievements & future plans by Paul Leonard, Chairman of the York House Society.

3.30pm Musical Melodies ~ Richmond College

4.00pm Opportunity to have a guided tour of the ground floor of York House and explore the gardens.

Ticket details will appear shortly, or email yorkhousesociety@gmail.com or text 0746 442 8562.

10 June Evening: Summer Reception for Local Community Organisations with the new Mayor of LBRuT.
Food and drink included in the ticket price of £20.
For tickets, email yorkhousesociety@gmail.com or text 0746 442 8562.

Friday 9th July – AGM and Turners House – a Jewel in St Margarets.
Sunday 4th September pm: Open House TBC
Friday 7th October – Celia Holman – The history of Eel Pie Island and its museum.
Friday 11th November – Simon Shelly from the Foreign, Commonwealth & Development Office (FCDO) on supporting good international relations.
Guided Walks about York House Gardens:
Meet at the Statues at 10.00am on: Friday 15th July and Friday 14th October
The gardens and the tennis courts are open every day except Christmas Day and New Years Day.