Welcome to York House Society website. The York House Society is Twickenham's oldest amenity society. It was formed in 1924 from the committee of councillors and local residents that was originally set up in 1922, to persuade the then Urban District Council to buy York House for conversion to a town hall.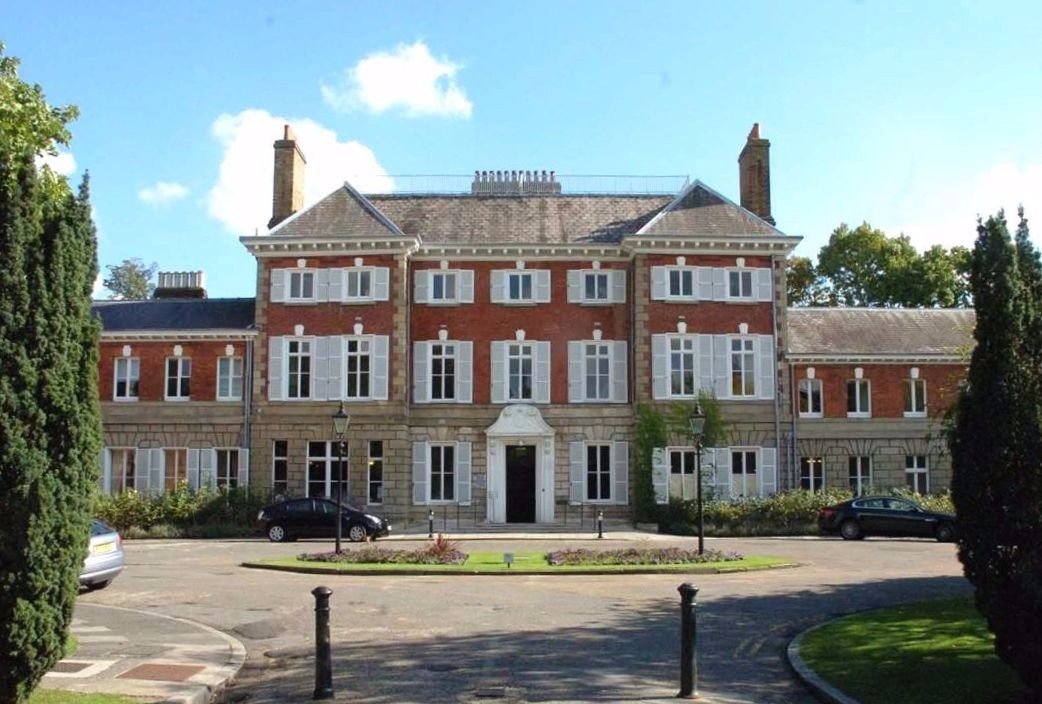 OPEN HOUSE: SUNDAY 22 SEPT 1pm to 4pm
Come and look around this lovely house and learn about its history from members
of the York House Society. The nearly 10 acres of gardens are also open.


From the archive: Twickenham's Town Hall Empire News Bulletin No. 42