Welcome to York House Society website. The York House Society is Twickenham's oldest amenity society. It was formed in 1924 from the committee of councillors and local residents that was originally set up in 1922, to persuade the then Urban District Council to buy York House for conversion to a town hall.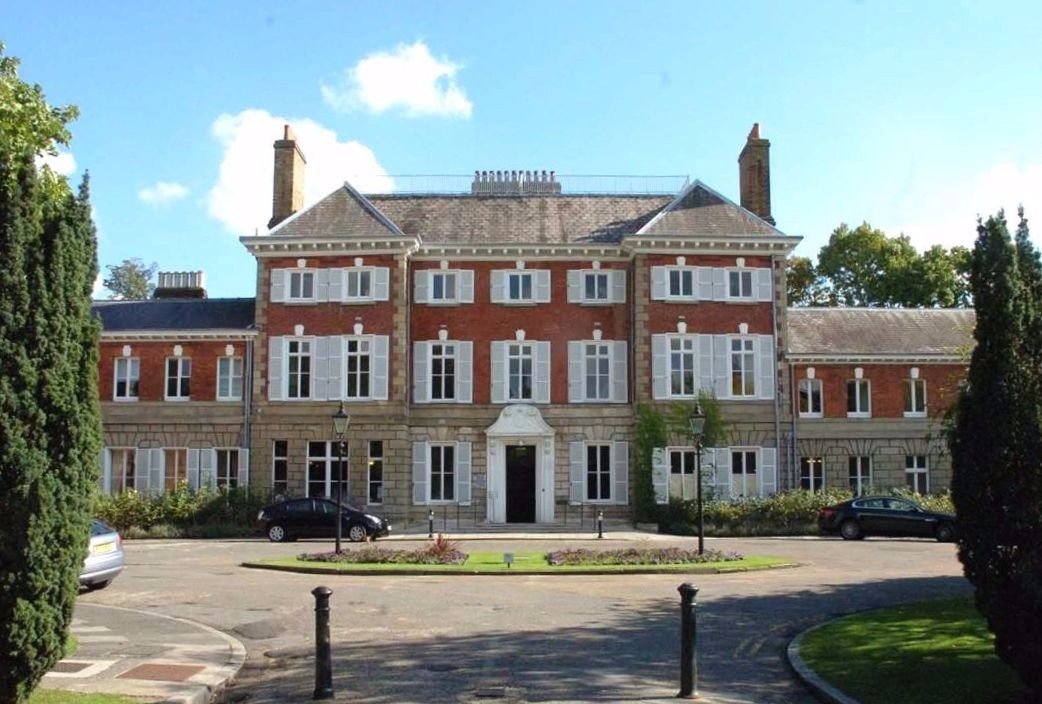 SPECIAL EVENT: 2 July at 2pm - The Mayor, Cllr Geoff Acton will open the new Community Garden, near the Sion Road gate. Guests welcome with social distancing.



Video of the refurbished York House Gardens Statues
2021 MEETING PROGRAMME
Following government guidance on Coronavirus, we regret that we will not be able to have our Summer Reception on 9 July or the Garden Walk on 16 July.
The gardens and the tennis courts remain open every day.
We plan to resume meetings in the autumn, location subject to Government and Council Covid-19 Guidelines e.g. via Zoom or at York House at 7.30pm. For login details email the Hon Secretary, Susan Chappell, at yorkhousesociety@gmail.com

Friday 8th October – Rachel Morrison: Marble Hill House

Friday 13th November – Alan Winter, Postcards from Twickenham

Guided Walks about York House Gardens: These will recommence as soon as Government restrictions allow and will start at the fountains at 10.00am on Friday 15th October

YORK HOUSE SOCIETY CENTENARY
Join us on Friday 10 June 2022 to celebrate the 100th anniversary of the saving of York House by the group who became the York House Society