Welcome to York House Society website. The York House Society is Twickenham's oldest amenity society. It was formed in 1924 from the committee of councillors and local residents that was originally set up in 1922, to persuade the then Urban District Council to buy York House for conversion to a town hall.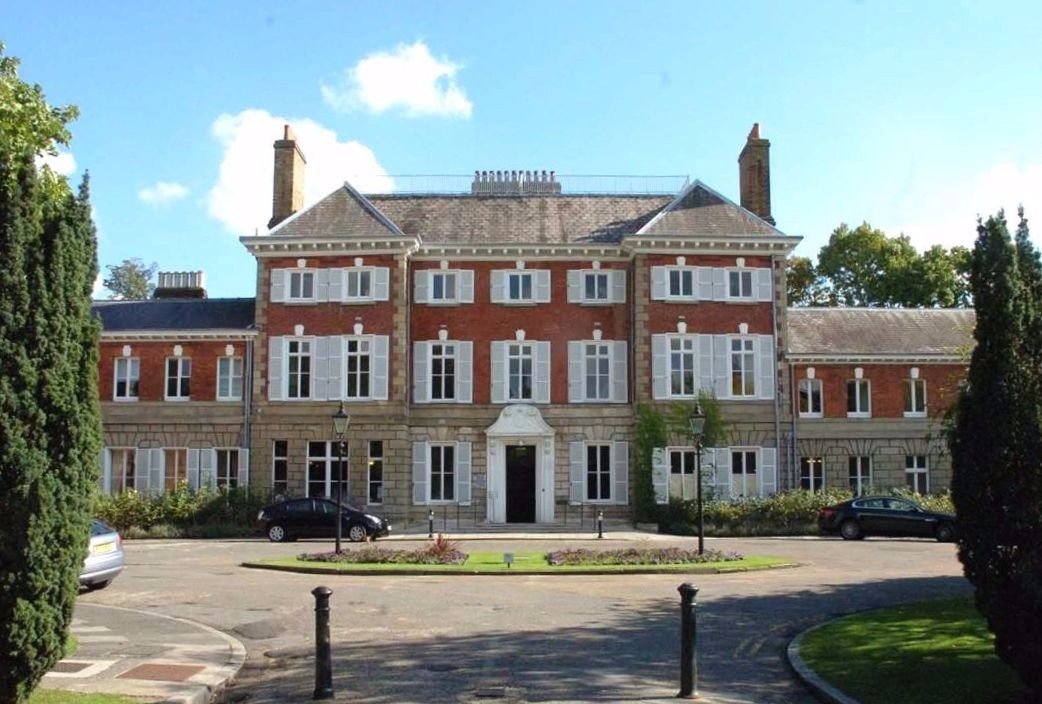 2020 MEETING PROGRAMME

Meetings are at 7.30pm in the Salon at York House unless stated

CORONAVIRUS
Regrettably, we have had to suspend meetings until further notice.


From the archive: Twickenham's Town Hall Empire News Bulletin No. 42