Welcome to York House Society website. The York House Society is Twickenham's oldest amenity society. It was formed in 1924 from the committee of councillors and local residents that was originally set up in 1922, to persuade the then Urban District Council to buy York House for conversion to a town hall.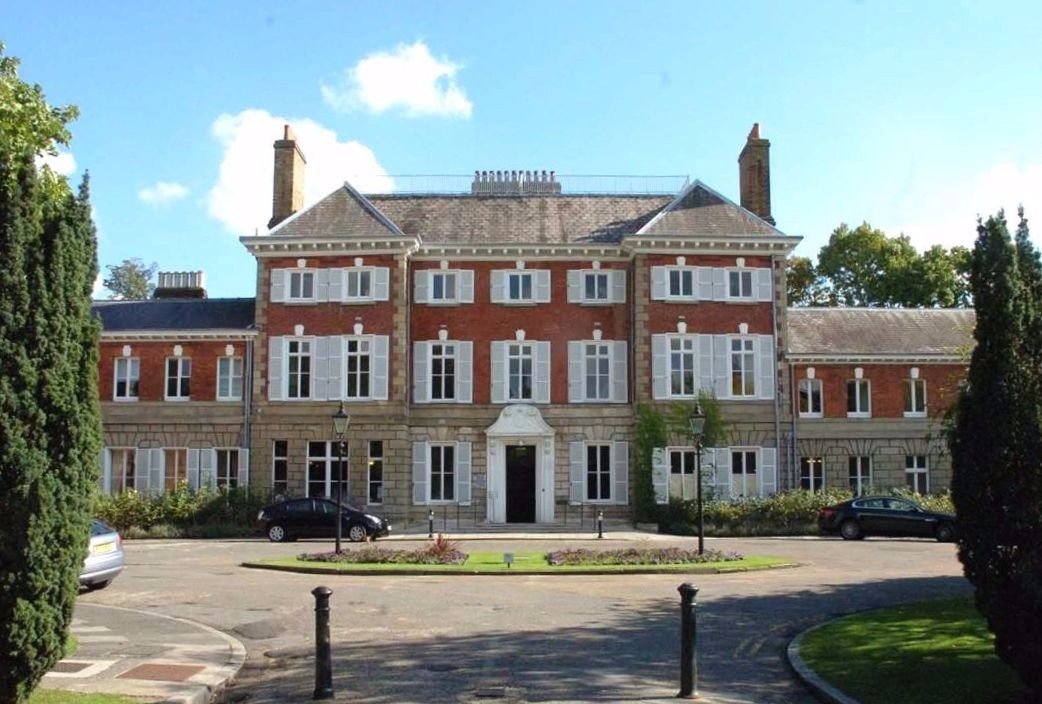 Video of the refurbished York House Gardens Statues
2021 MEETING PROGRAMME

Friday 13th November, 7.30pm in the Terrace Room with
guest speaker local historian Alan Winter on Marianne North

Marianne North packed a huge amount into her 60 years between 1830 and 1890. A self - taught botanical artist, she travelled the world alone for 15 years discovering new plants and painting them in her unique style of oil paints on paper.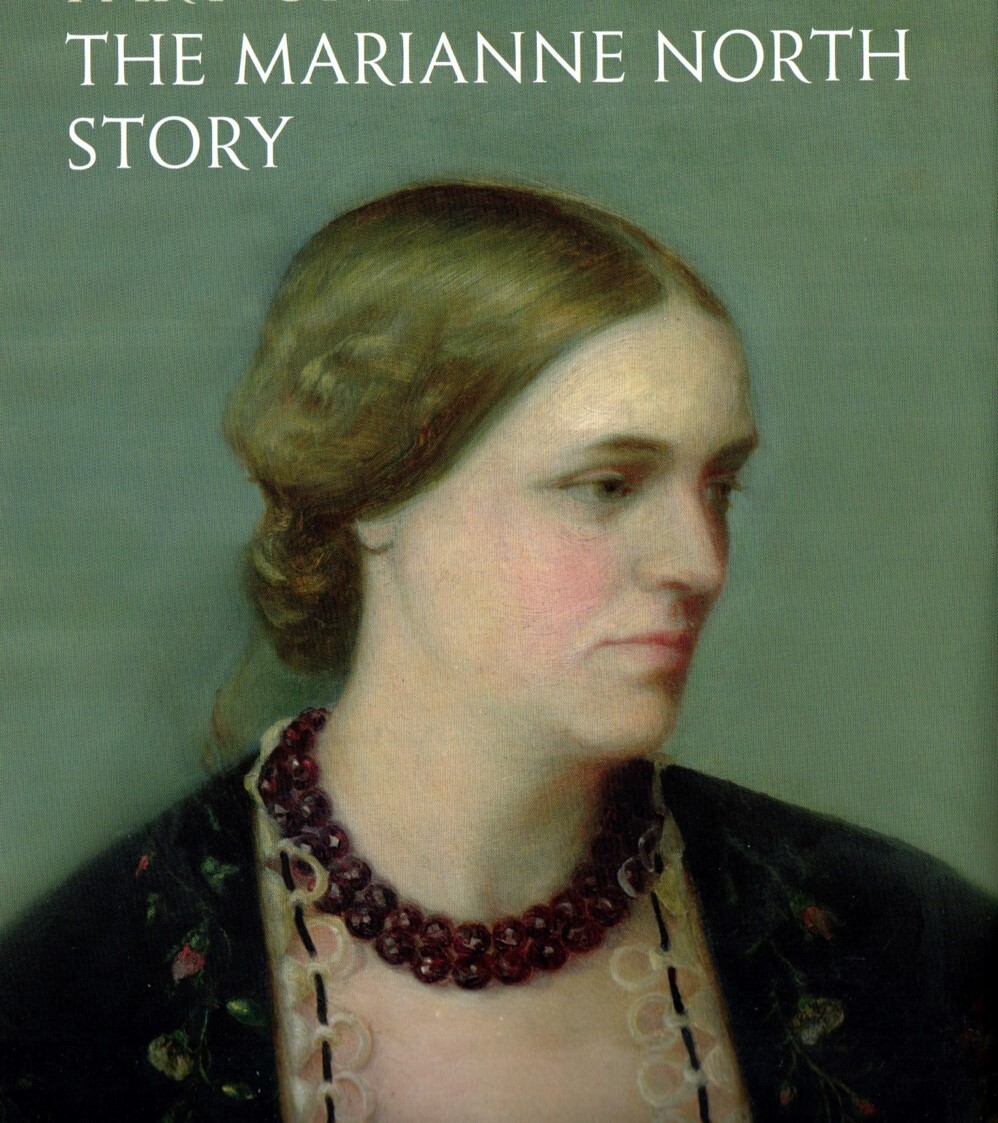 Today there are over 800 of her paintings on show in the building named after her in Kew Gardens. Alan will talk you through her life and travels, illustrating her paintings with postcards collected over many years. Some of them are now 120 years old. If you haven't yet been to the Marianne North Gallery at Kew, you probably will after this talk!

YORK HOUSE SOCIETY CENTENARY
Join us on Friday 10 June 2022 to celebrate the 100th anniversary of the saving of York House by the group who became the York House Society